Over 80 years of maritime expertise
Built on experience acquired over more than 80 years in the survey fields, cargoes, hull and machinery. WIGGINS has expanded its activities and diversified into surveying, of goods transported by sea, air or road from the beginning of the carriage process right to the very end...
Read more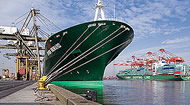 Surveys
Cargo surveys and tallies, Hull and machinery surveys, Bunkers, on/off hire and condition surveys, Surveys of yachts and leisure boats...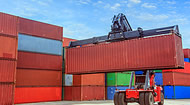 Tallies
Loading and discharge superintendence, Taking of samples and follow-up during laboratory testing...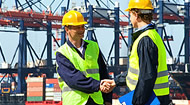 Inspections
Inspection of containers and other transport units, Pre-loading inspection...
---